ANDY NIX
Andy Nix is a licensed professional counselor in South Carolina and Georgia. He is glad to return to his native state after serving in the U.S. Army as a Chaplain for 20 years. During that time, he deployed to both Iraq and Afghanistan and lived up and down I-95. He has been married since 1995 and has three daughters and a son-in-law.
Andy has a deep faith in a God that loves and cares for His people. Because Andy knows and understands that many people don't have that same faith or experience with God, he will not make all the counseling sessions about God and His Son, Jesus Christ. Having said that, if you have questions about faith and your relationship with God, Andy will strive to find those answers with you so that your relationship is your own relationship with God.
LAUREN WEAVER
Lauren Weaver is a nationally certified counselor who grew up in Macon, Georgia. She graduated from the University of Georgia, earned a Master of Divinity from Asbury Seminary, and a Masters in Mental Health Counseling from Marshall University. With a background in ministry, Lauren believes we find our best healing when we approach life holistically – body, soul, and spirit.
Lauren uses an integrative approach to therapy, using multiple techniques to help clients find the paths that help them best. Some of those techniques are behavior therapy (CBT and DBT), family systems therapy, solution focused, impact therapy, and holistic therapy. Lauren works with a wide range of clients from elementary age to elderly. She has special interest in postpartum mental health and families, but welcomes any and all clients.
Lauren is married to Fr. Nathan of The Church of the Cross. They have two beautiful sons, Ezra and Levi, and enjoy their pets – a cat named Cecil and a golden retriever named Charlie. She loves getting outdoors.
CAITLIN FISHER
Caitlin Fisher found her way to the Lowcountry in September 2022 by way of Michigan, Pennsylvania, and Kentucky. Along the way, she received her bachelor's degree from Taylor University and a Master of Arts in Mental Health Counseling from Asbury Theological Seminary. Caitlin's years of faith-based education have uniquely equipped her to seamlessly integrate mental health counseling and Christian faith, while also being able to meet you wherever you find yourself spiritually as you pursue wholeness and healing. She will walk alongside you as you heal and integrate the parts of yourself that inhibit you from living your fullest life. Caitlin practices eclectic client-led counseling, using a variety of approaches, including internal family systems, mindfulness practices, cognitive behavioral therapy techniques, and creative interventions.
Caitlin is married to Dave Fisher, a Faith Formation teacher at Cross Schools. She loves animals and being outside, whether it's in the woods, at the beach, or on the water in a kayak.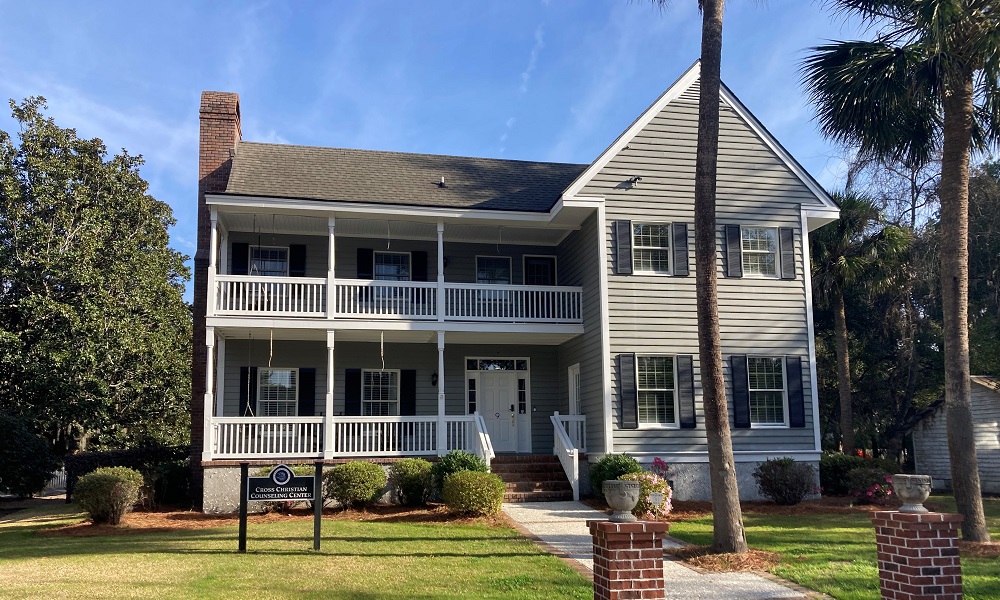 Our offices are easy to find and provide a safe and confidential setting where professional therapists offer hope and guidance to foster relational healing. We believe that God is the Healer, and we are simply His vessels to help restore authentic relationships with God, ourselves, and others. Individual, couples, and family therapy is available in a wide range of modalities.
Our counselors are firm believers in the idea that the client knows what is truly going on within them and often knows what the goal is but just doesn't know how to get there. As such, they will coach and guide you through the traumas you are facing and will suggest tips and coping skills in accordance with your learning style and your personality. Each of our counselors has a great deal of experience not only working through trauma and life transitions, but also dealing with relationship issues, reconciliation, rebuilding trust and divorce.
Counseling will not be easy, and it may not be short. We will work through whatever issues and traumas you are dealing with and will work as hard as you do as long as you need us.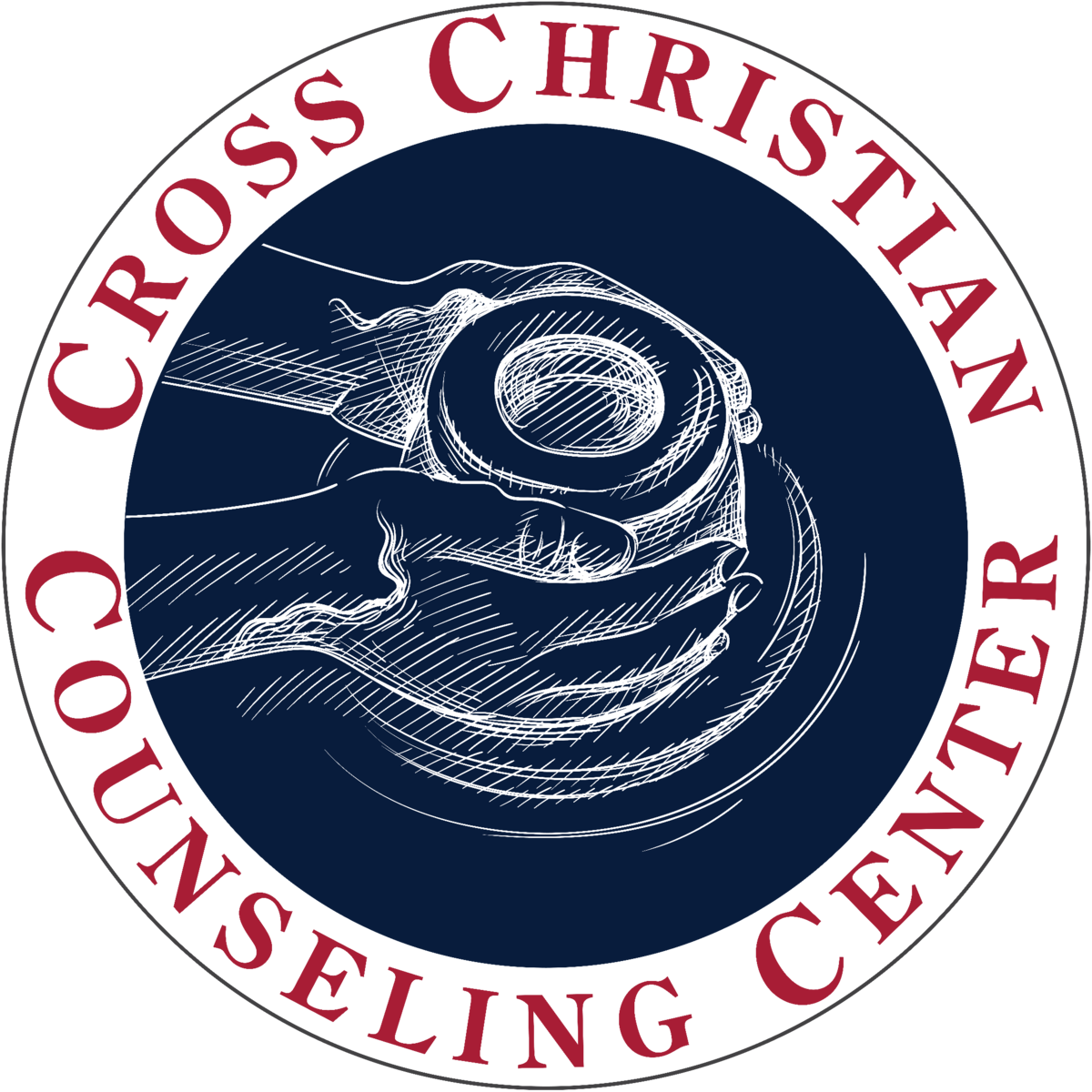 INTEGRATING ONE'S FAITH JOURNEY INTO THE HEALING PROCESS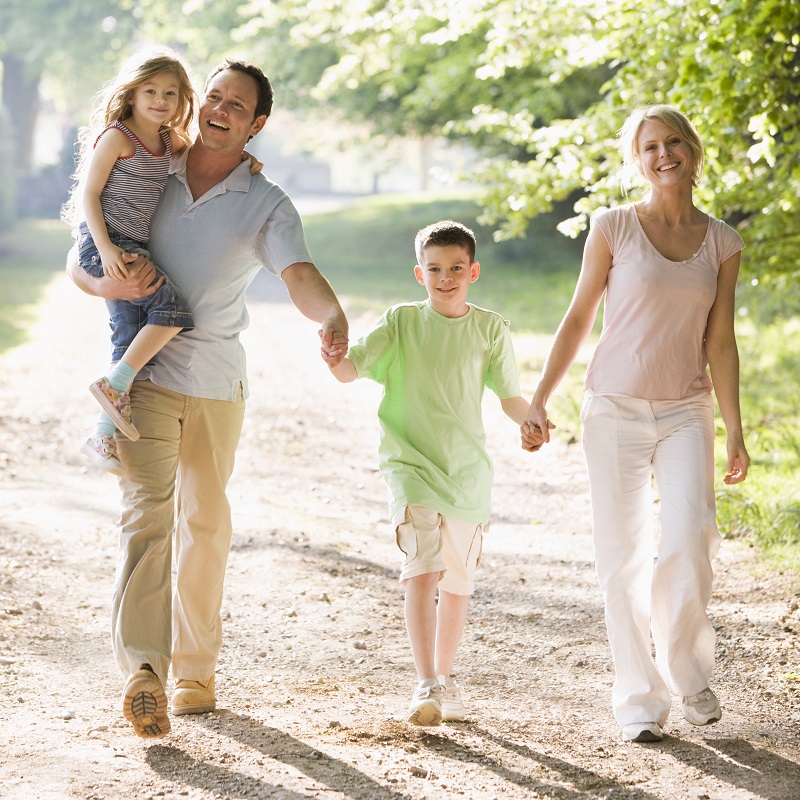 Each therapist on staff has earned a master's or doctorate degree in a therapeutic field. Many therapists have received additional training and/or certification in specialty areas. State licenses, national certifications, and regular supervision are required for therapists, ensuring quality services.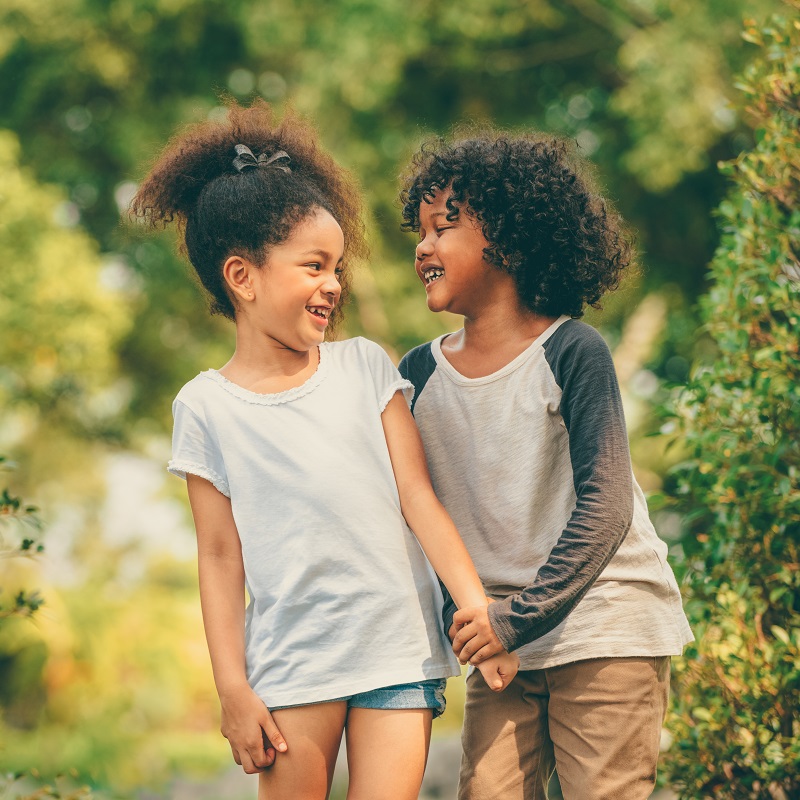 Clients are invited to bring their faith to the counseling process. We see faith and the spiritual life as vital elements in the healing, growth, and change process. Our therapists are respectful of each client's faith journey and encourage the integration of this critical part of life in the therapeutic process.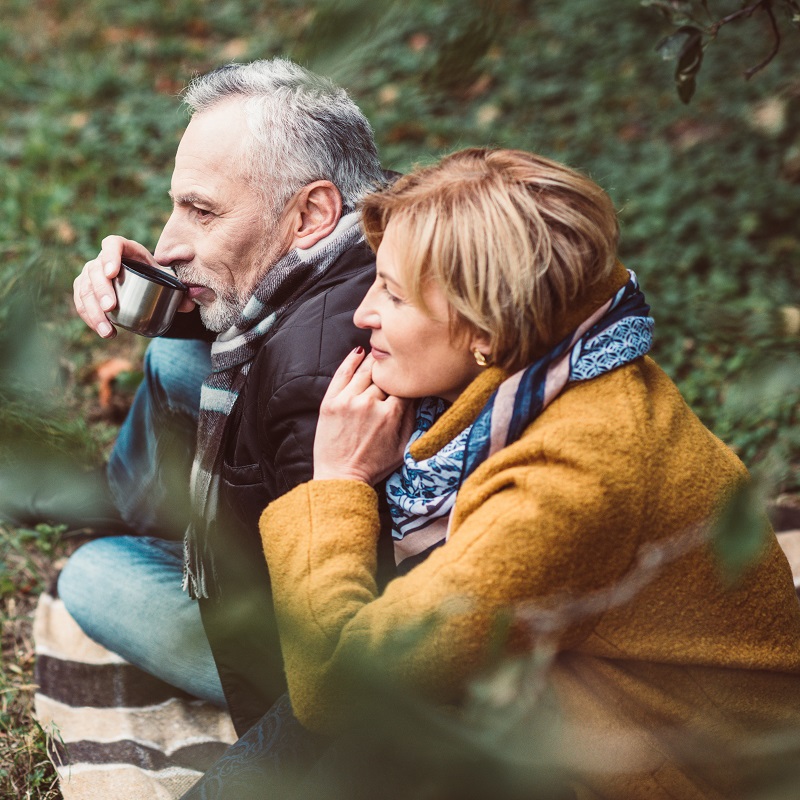 We are a non-profit, faith-based, ministry sponsored through The Church of the Cross in Bluffton, South Carolina, as well as by individuals and organizations. Through this generous support, we are able to provide excellent counseling services at affordable rates.