CONFLICT RESOLUTION
People are different. Some are easier to get along with than others. Sometimes we don't know why there is conflict in our lives. Yet, there it is. As therapists, we can't eliminate the conflict in your life, but we can help you work through that conflict. We can help you build strategies for dealing with conflict and put barriers in place so that the conflict in your life doesn't bleed over into other areas.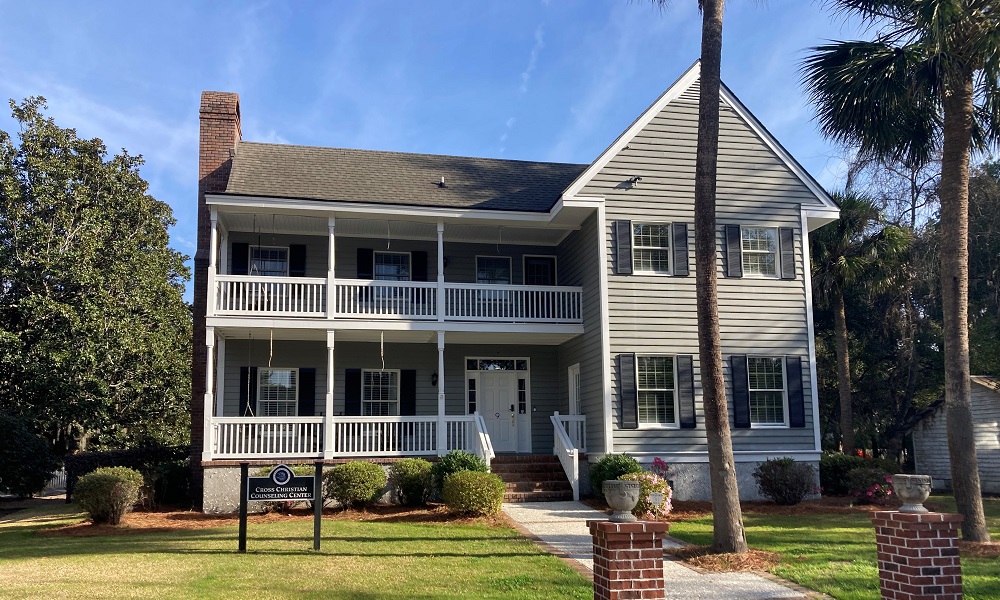 Our offices are easy to find and provide a safe and confidential setting where professional therapists offer hope and guidance to foster relational healing. We believe that God is the Healer, and we are simply His vessels to help restore authentic relationships with God, ourselves, and others. Individual, couples, and family therapy is available in a wide range of modalities.
Conflict resolution therapy helps develop the skills necessary to adequately address future circumstances that might otherwise result in conflict, whether this conflict occurs with a romantic partner, a family member, or a colleague.
Throughout treatment, your therapist will typically note any core concerns and encourage the exploration of these concerns. Your therapist will also likely assess patterns of interaction, block negative communication, and model effective dialoguing skills. Over the course of therapy, you may be able to learn how to avoid emotional detours, communicate safely, and manage your emotion regulations.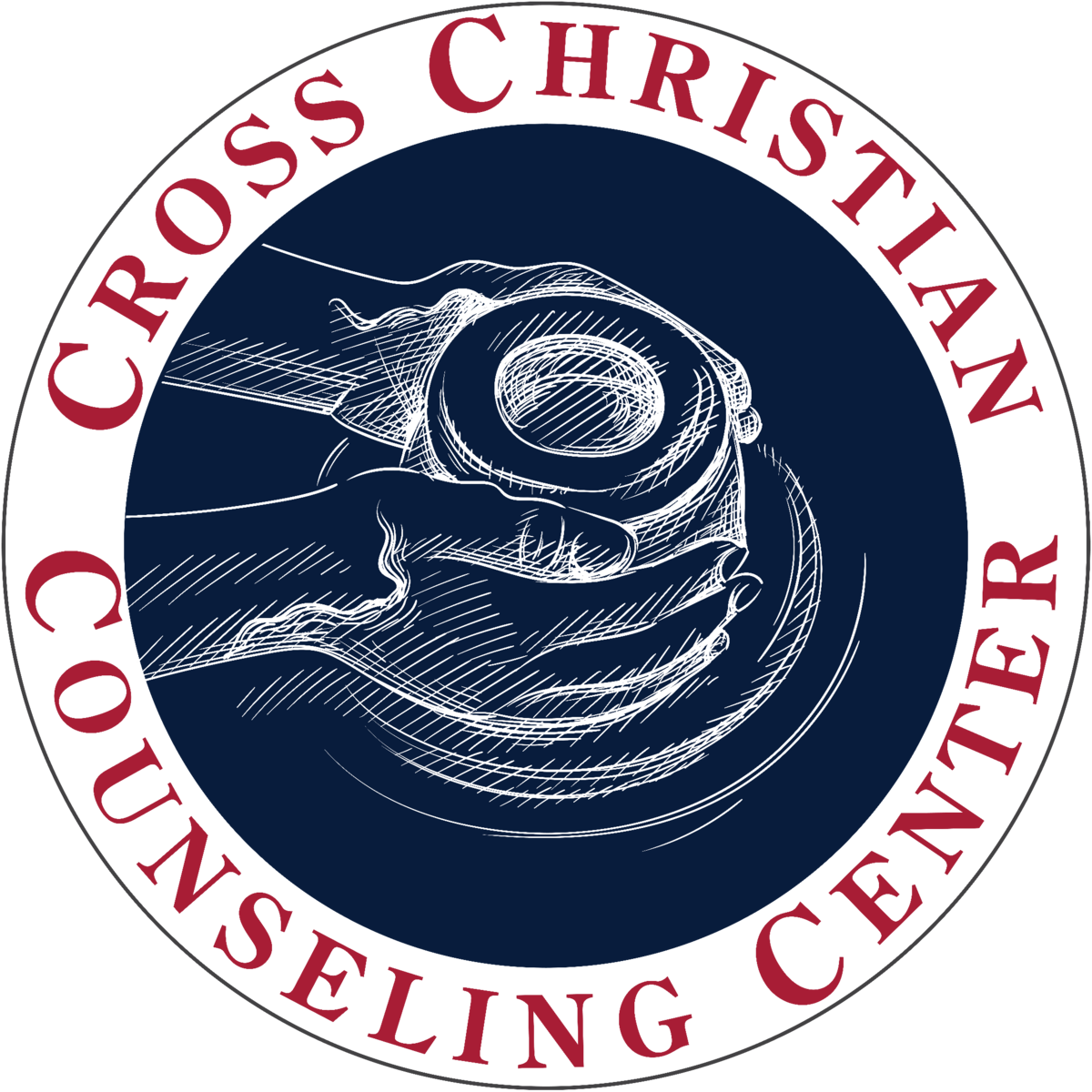 INTEGRATING ONE'S FAITH JOURNEY INTO THE HEALING PROCESS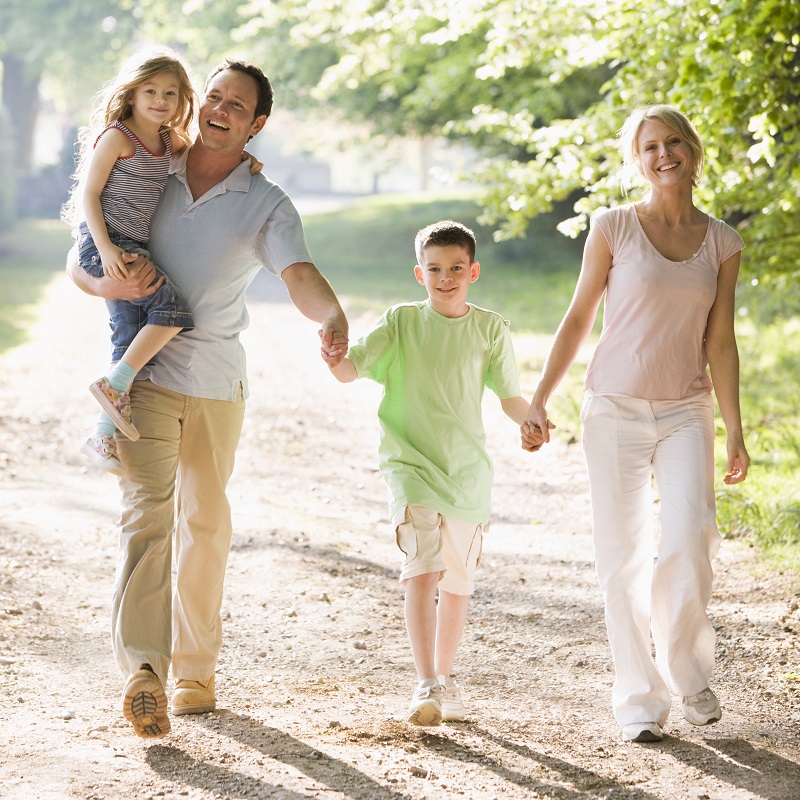 Each therapist on staff has earned a master's or doctorate degree in a therapeutic field. Many therapists have received additional training and/or certification in specialty areas. State licenses, national certifications, and regular supervision are required for therapists, ensuring quality services.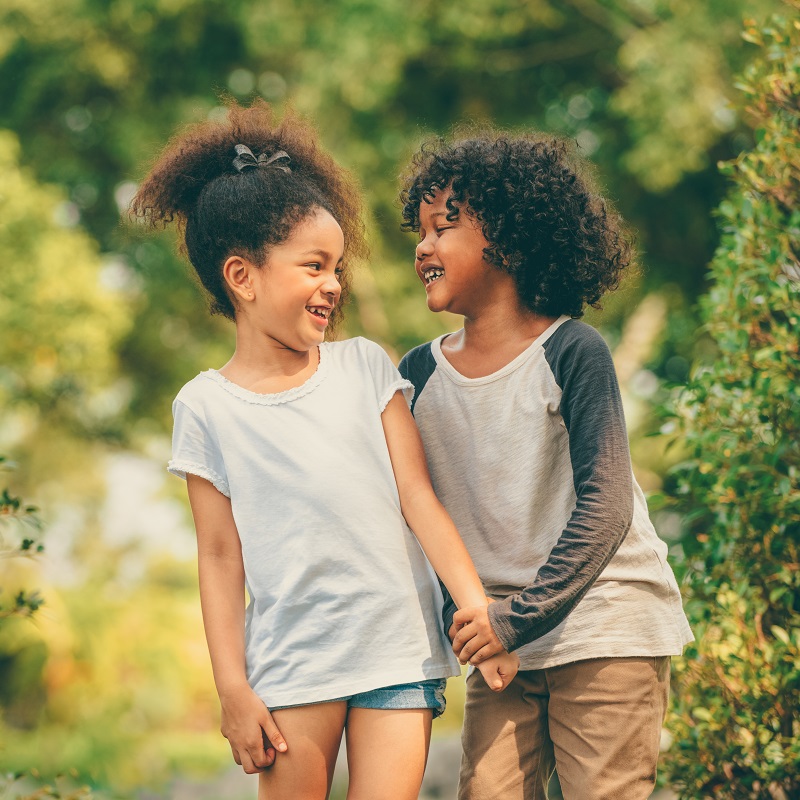 Clients are invited to bring their faith to the counseling process. We see faith and the spiritual life as vital elements in the healing, growth, and change process. Our therapists are respectful of each client's faith journey and encourage the integration of this critical part of life in the therapeutic process.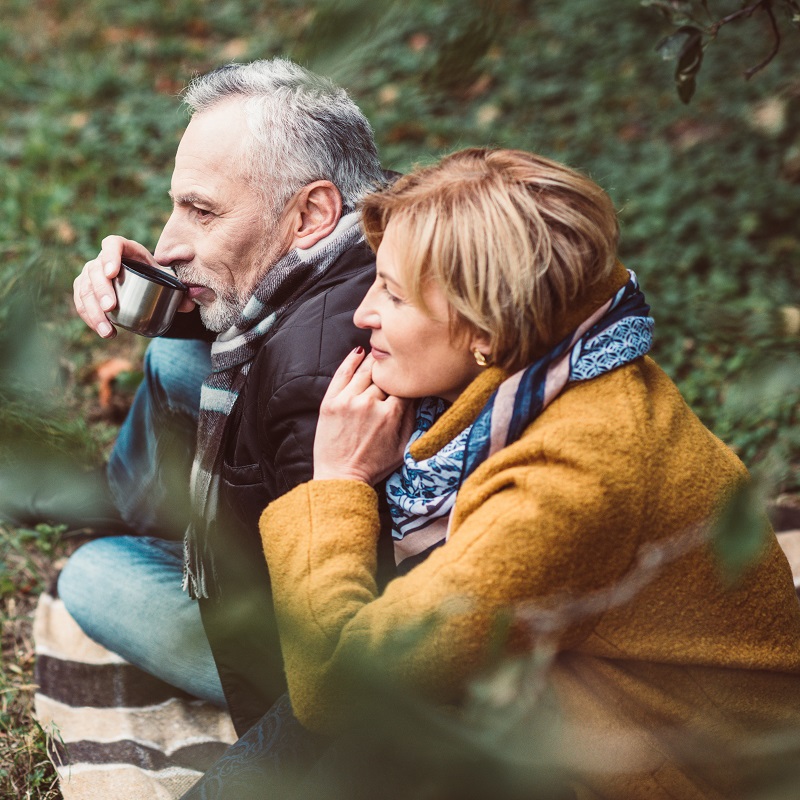 We are a non-profit, faith-based, ministry sponsored through The Church of the Cross in Bluffton, South Carolina, as well as by individuals and organizations. Through this generous support, we are able to provide excellent counseling services at affordable rates.