WOMEN'S HEALTH
Are you tired? Do you feel burned out? Are you wishing for a different life? We see you. Women's issues are anything a woman is facing in her life and the range is vast. Finding and developing your identity in this big world is not easy. Anxiety and depression are more prevalent than ever before, and there are so many other issues women may face. Some issues we see are knowing where you belong, balancing work and family life, juggling responsibilities, and caring for others while caring for yourself.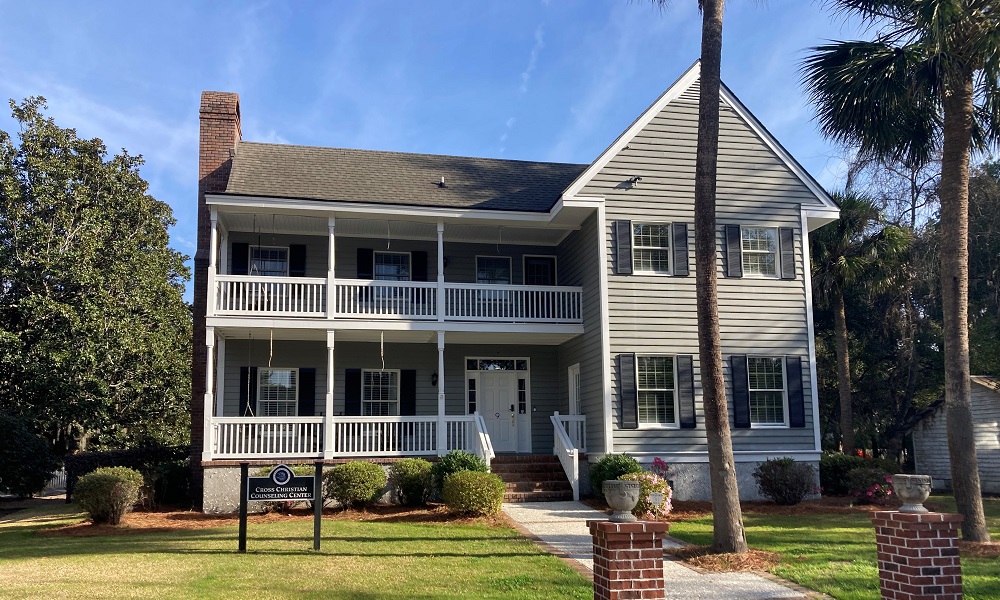 Our offices are easy to find and provide a safe and confidential setting where professional therapists offer hope and guidance to foster relational healing. We believe that God is the Healer, and we are simply His vessels to help restore authentic relationships with God, ourselves, and others. Individual, couples, and family therapy is available in a wide range of modalities.
EVEN THE GOOD DAYS ARE CHALLENGING
The things we face are challenging on a good day, let alone when we experience trauma, loss, pregnancy challenges, abuse, body image struggles, eating disorders, low self esteem, bullying, and many other things. Pregnancy and the postpartum period can be a difficult time. As many as one in seven moms will experience a perinatal mood and anxiety disorder (PMAD). Infertility and pregnancy loss affect one in four women.
Long story short, we see you and know you are trying your best.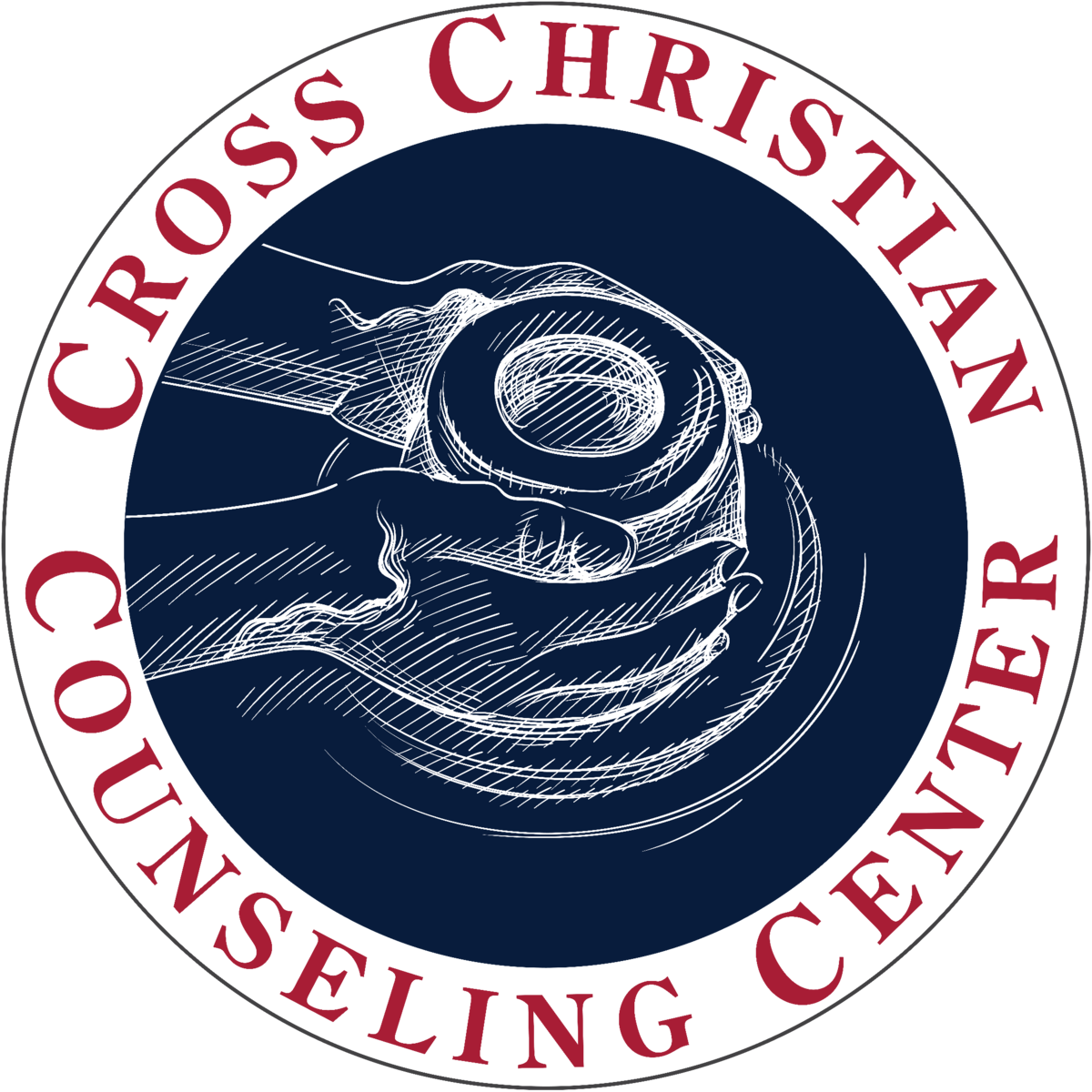 INTEGRATING ONE'S FAITH JOURNEY INTO THE HEALING PROCESS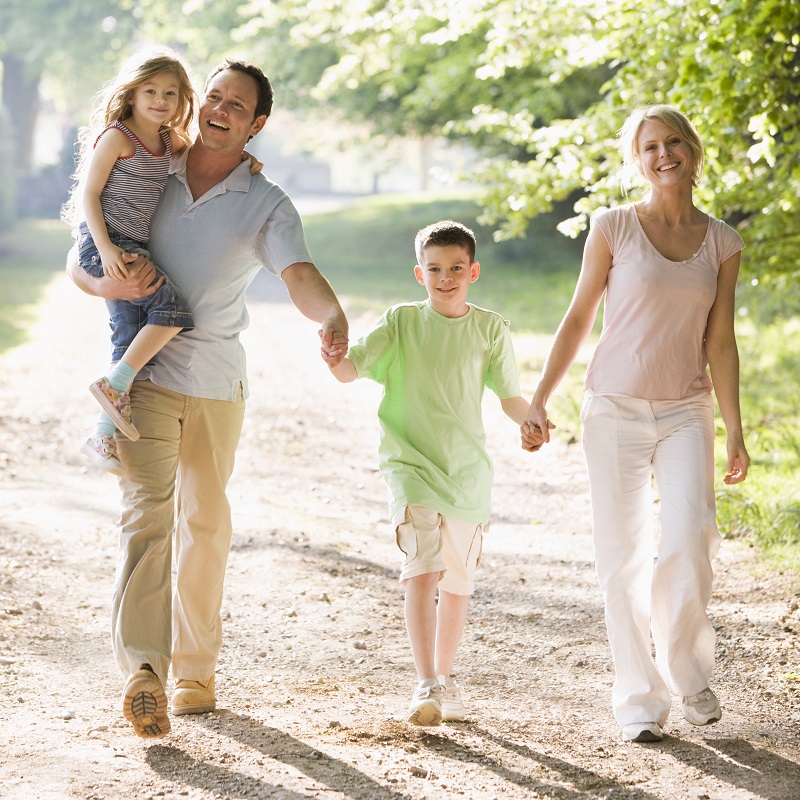 Each therapist on staff has earned a master's or doctorate degree in a therapeutic field. Many therapists have received additional training and/or certification in specialty areas. State licenses, national certifications, and regular supervision are required for therapists, ensuring quality services.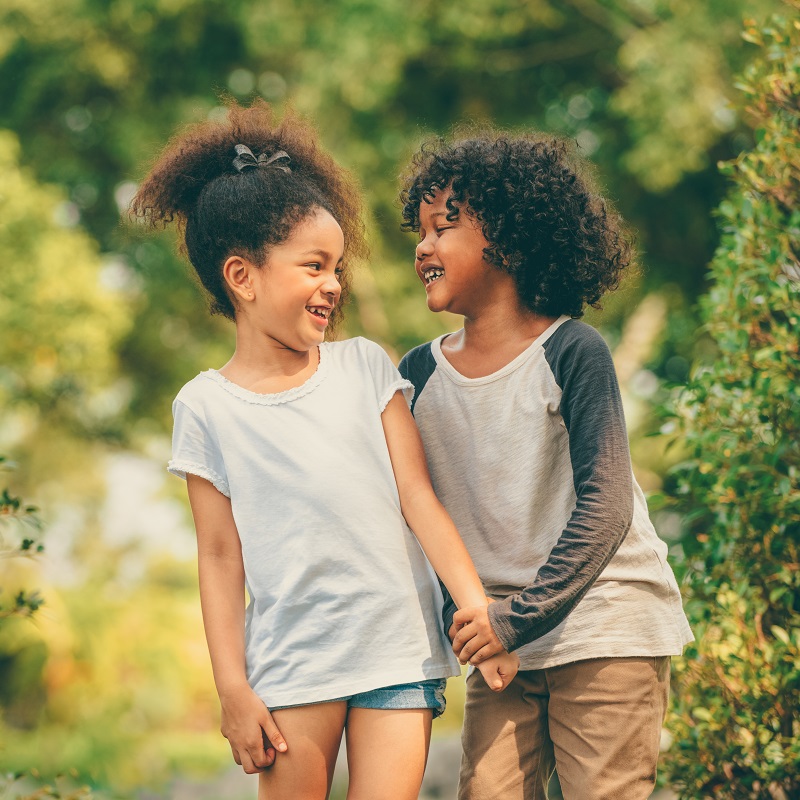 Clients are invited to bring their faith to the counseling process. We see faith and the spiritual life as vital elements in the healing, growth, and change process. Our therapists are respectful of each client's faith journey and encourage the integration of this critical part of life in the therapeutic process.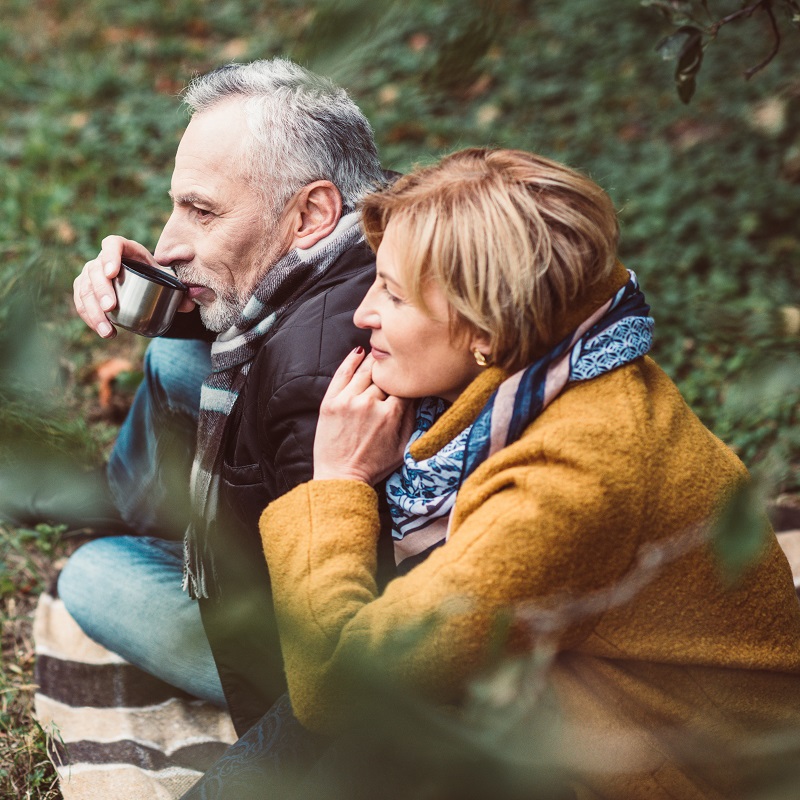 We are a non-profit, faith-based, ministry sponsored through The Church of the Cross in Bluffton, South Carolina, as well as by individuals and organizations. Through this generous support, we are able to provide excellent counseling services at affordable rates.