DIVORCE COUNSELING
No one gets married to get divorced. It is a traumatic experience that hurts everyone going through the divorce process and the events leading up to it. From the start of the process to the end, you'll have to deal with not only the tangible aspects of the marriage separation, but the emotional components as well. You may or may not feel pressure to open up to those around you.
Let us help you navigate these difficult times and provide a path to creating a new future if your current one is disappearing.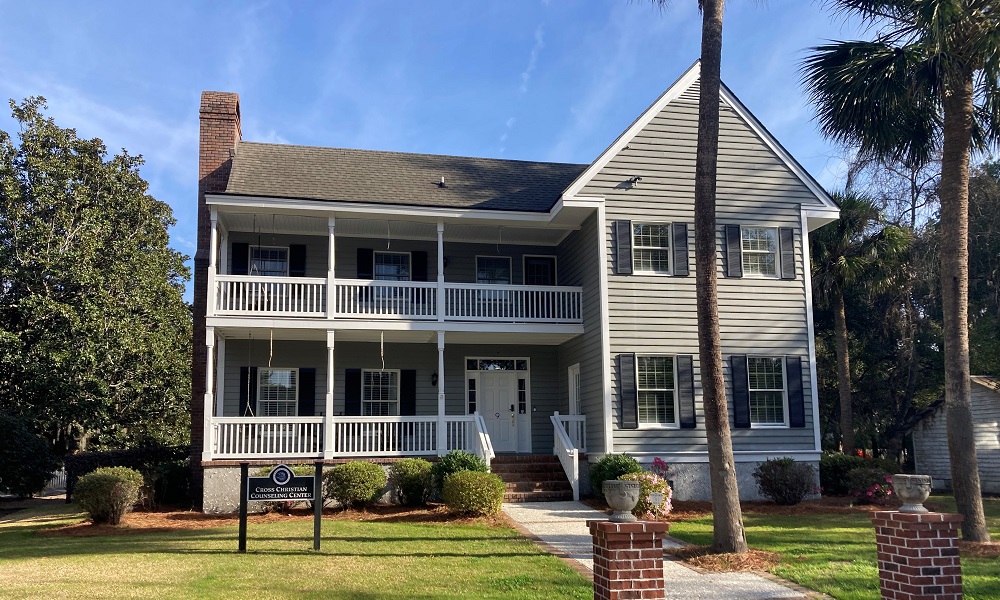 Our offices are easy to find and provide a safe and confidential setting where professional therapists offer hope and guidance to foster relational healing. We believe that God is the Healer, and we are simply His vessels to help restore authentic relationships with God, ourselves, and others. Individual, couples, and family therapy is available in a wide range of modalities.
Even if you've never needed therapy before, divorce is an intensely stressful process for both adults and children. Many times problems and issues surface during times of stress and change. It can be soothing and helpful to have the support of an experienced counselor along the journey of divorce. We can help you cope with the stress of divorce and rebuild your life, help you and your children cope with the changing family, and help you and your spouse be sure about the divorce.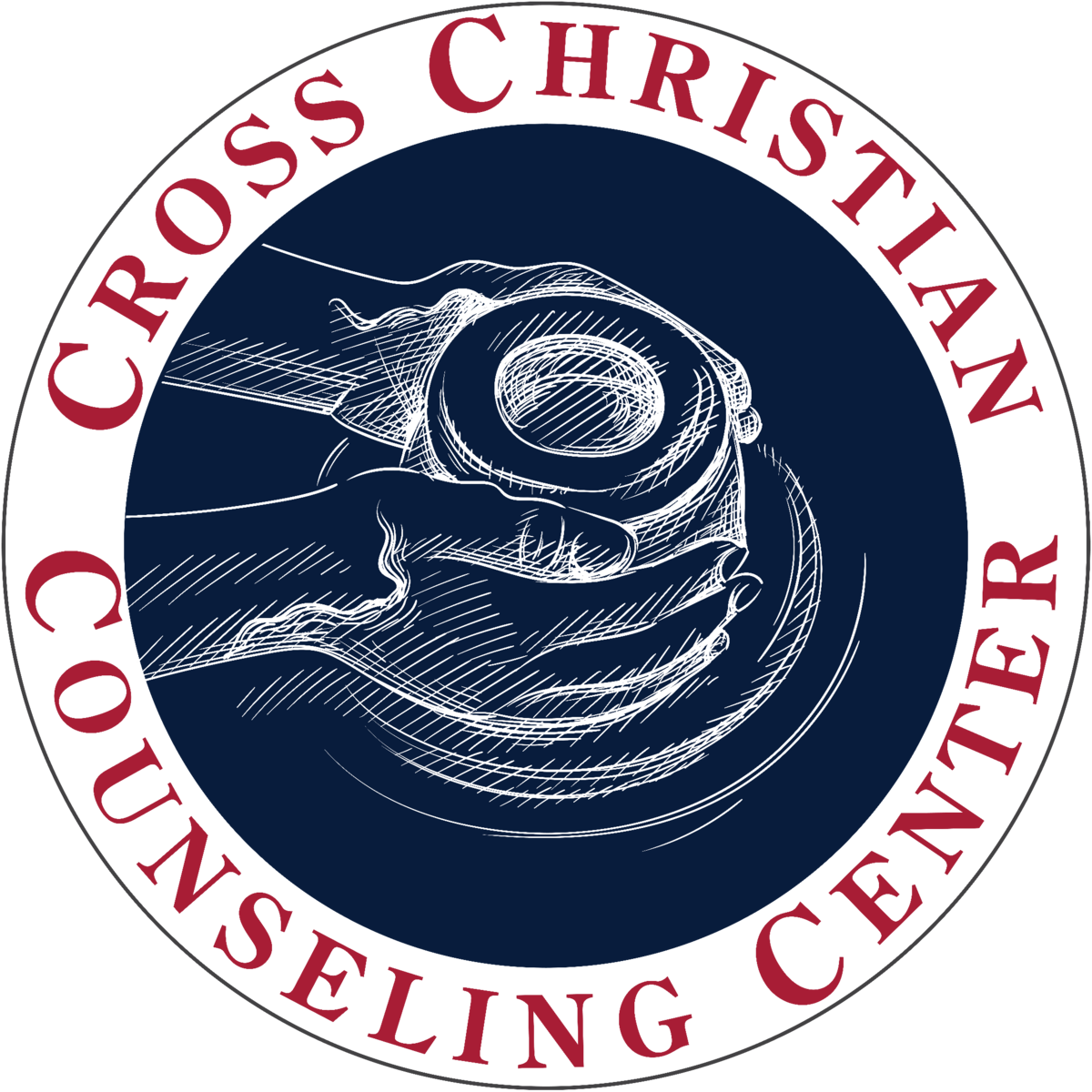 INTEGRATING ONE'S FAITH JOURNEY INTO THE HEALING PROCESS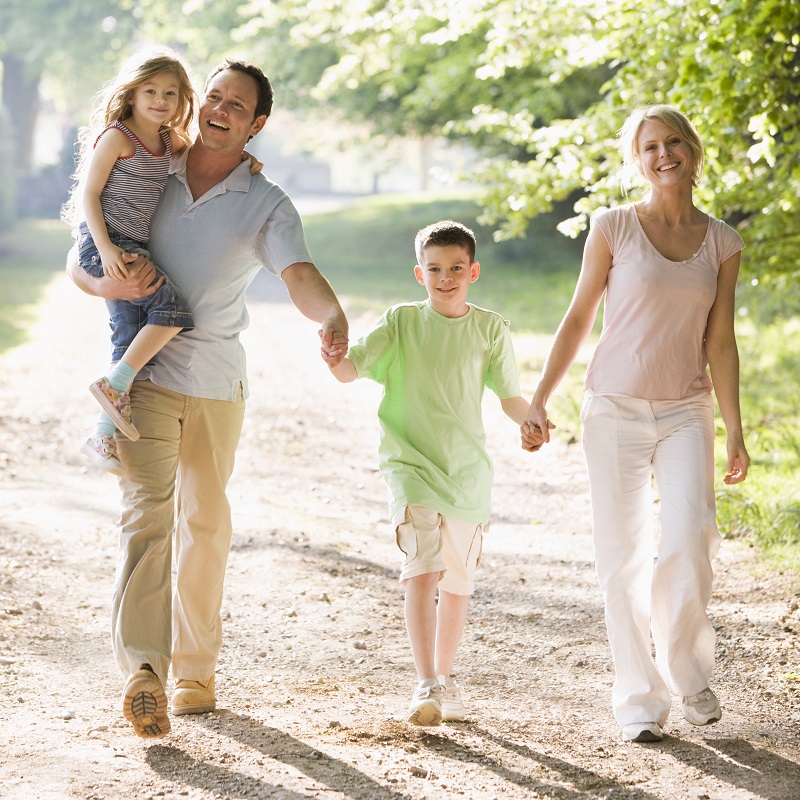 Each therapist on staff has earned a master's or doctorate degree in a therapeutic field. Many therapists have received additional training and/or certification in specialty areas. State licenses, national certifications, and regular supervision are required for therapists, ensuring quality services.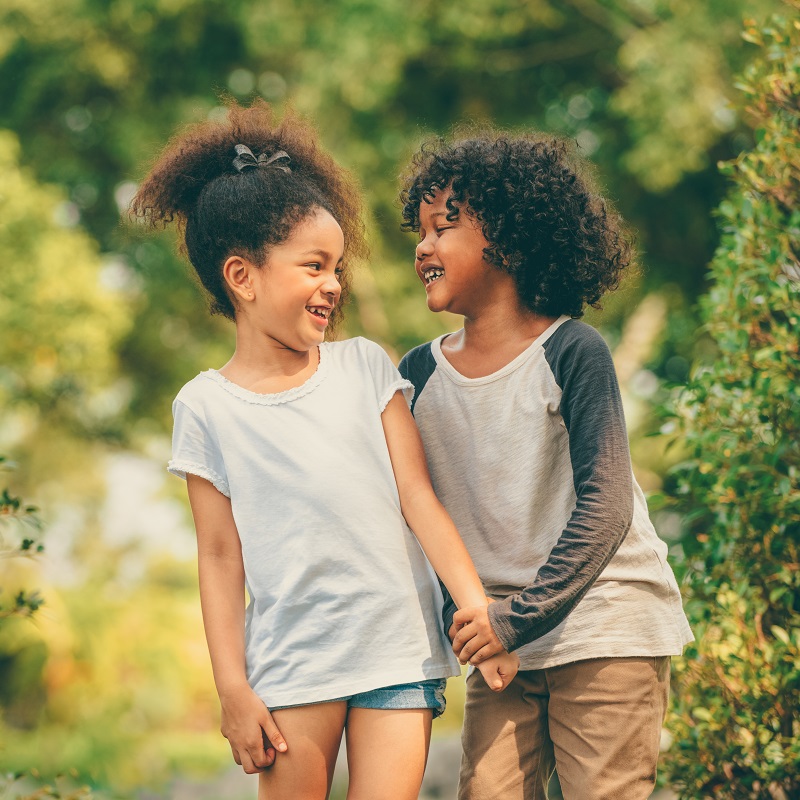 Clients are invited to bring their faith to the counseling process. We see faith and the spiritual life as vital elements in the healing, growth, and change process. Our therapists are respectful of each client's faith journey and encourage the integration of this critical part of life in the therapeutic process.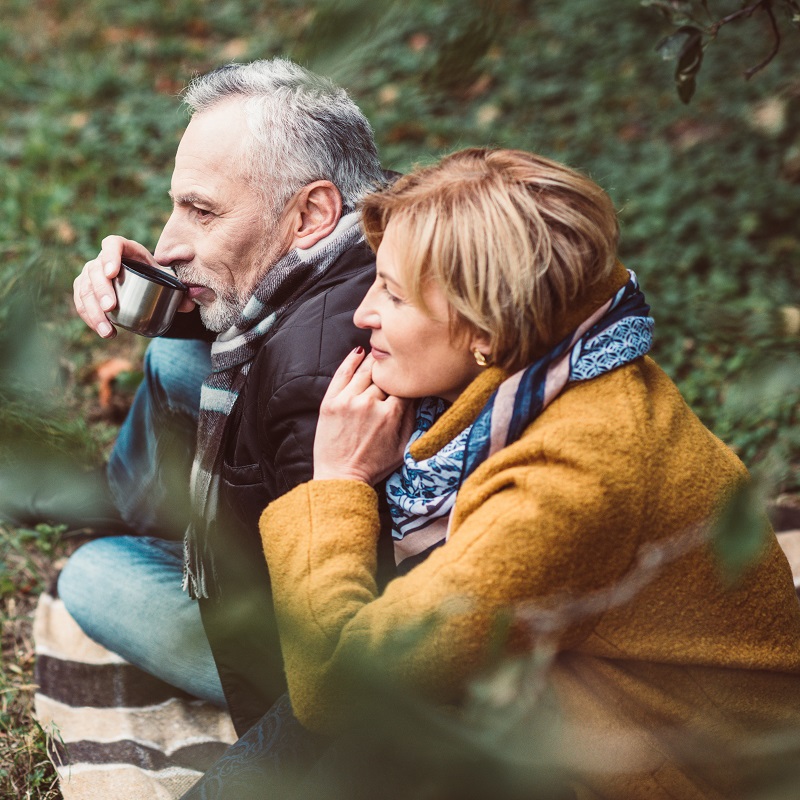 We are a non-profit, faith-based, ministry sponsored through The Church of the Cross in Bluffton, South Carolina, as well as by individuals and organizations. Through this generous support, we are able to provide excellent counseling services at affordable rates.