FAMILY COUNSELING
Having a family is a great joy and yet, at times it can be the most difficult part of your life. Whether it is a child being potty trained or going through the terrible twos, a teenager getting a driver's license and getting ready to go off to school or leave the home, or trauma that happens to the family, it can affect you and your family. As therapists, we will listen and help you work through the family problems in your life.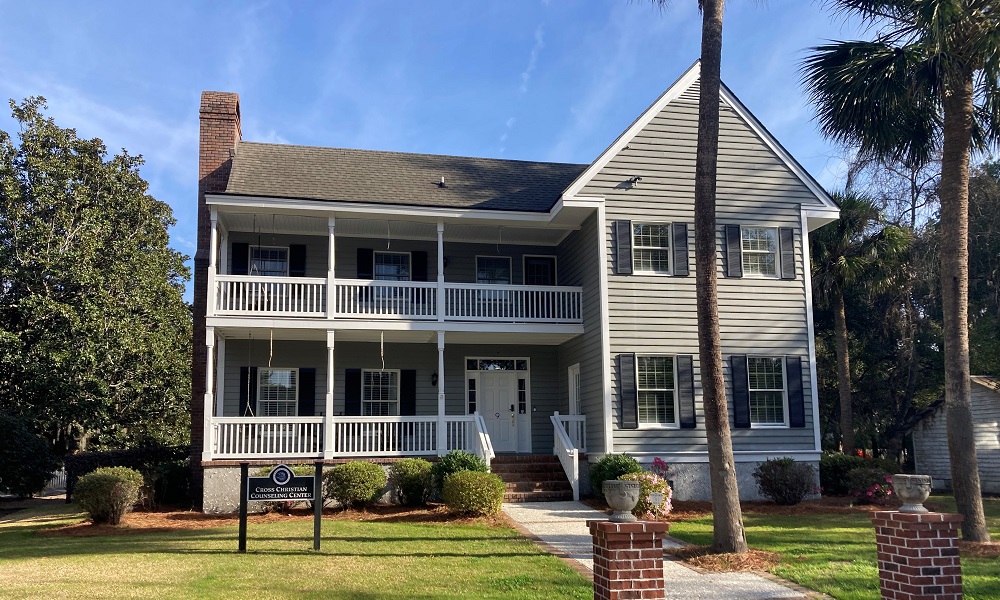 Our offices are easy to find and provide a safe and confidential setting where professional therapists offer hope and guidance to foster relational healing. We believe that God is the Healer, and we are simply His vessels to help restore authentic relationships with God, ourselves, and others. Individual, couples, and family therapy is available in a wide range of modalities.
Family counseling can help develop and maintain healthy and functional family relationships. The goal is to identify and address problems in the family. These issues could be emotional, psychological, or behavioral.
Benefits of counseling vary from family to family, but they can include developing healthy boundaries, improving communication, defining someone's role within the family, improving family dynamics and relationships, providing strength and coping tools for family members, addressing dysfunctional interactions, and improving the family's problem-solving abilities.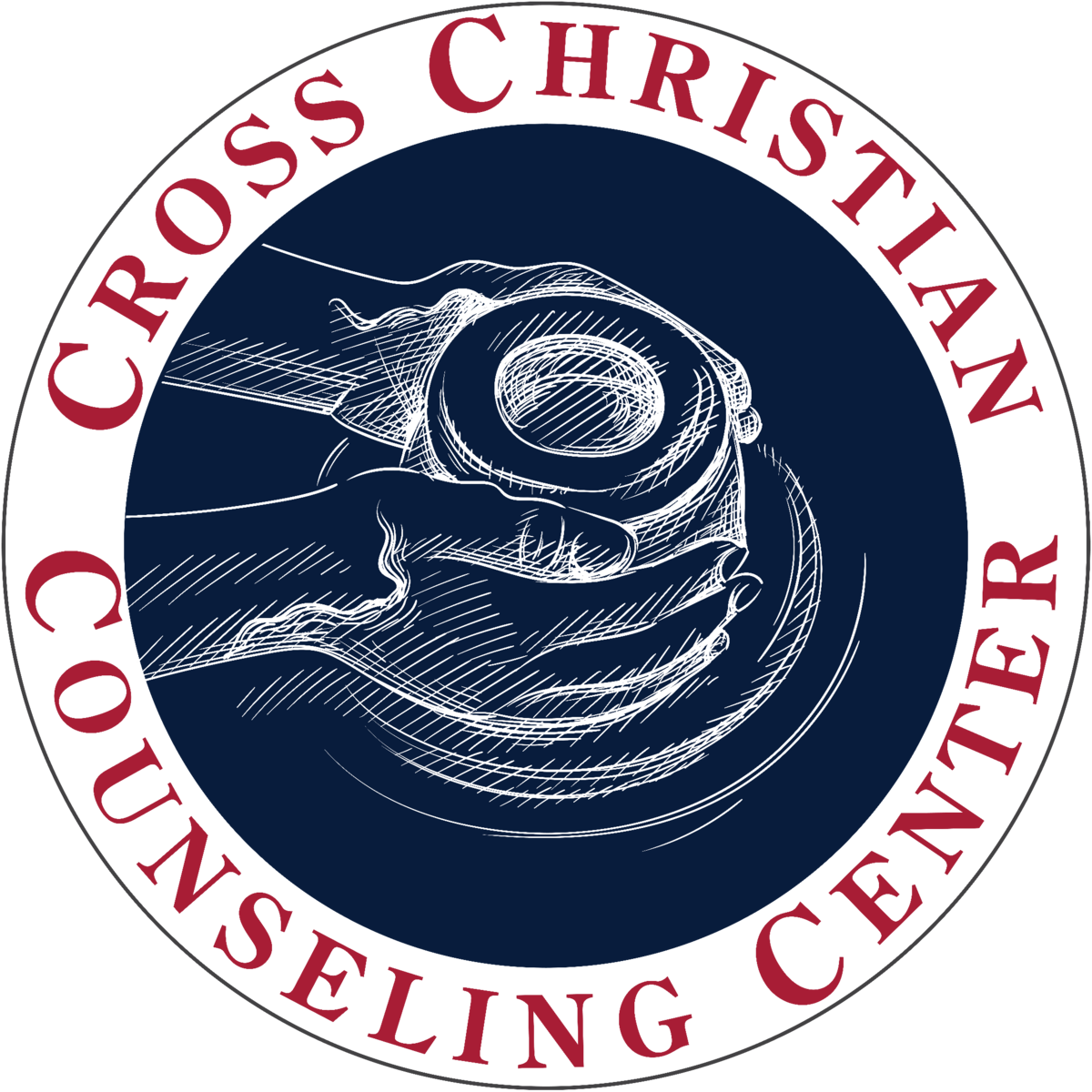 INTEGRATING ONE'S FAITH JOURNEY INTO THE HEALING PROCESS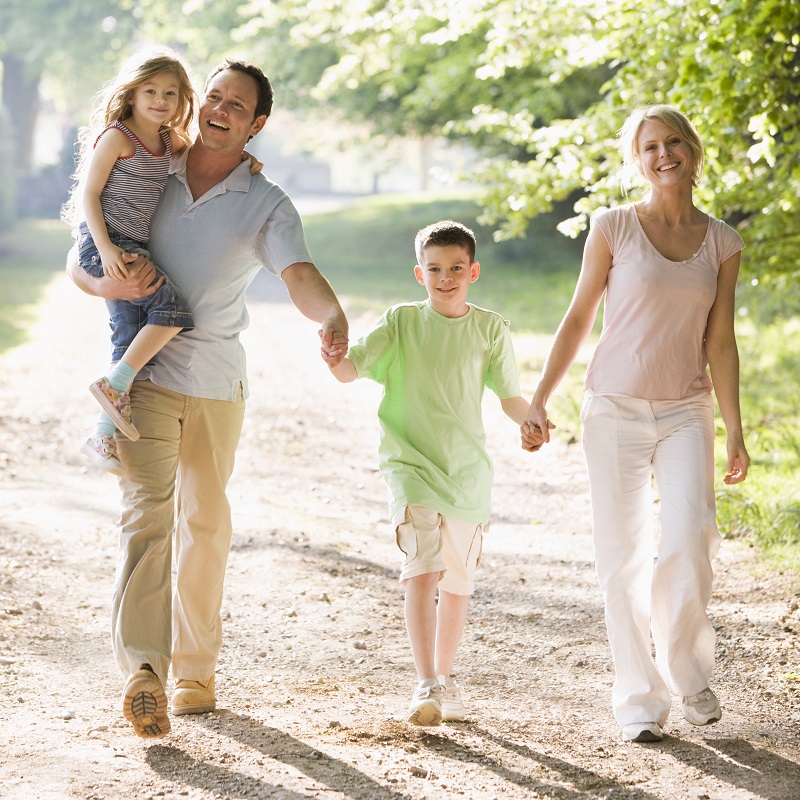 Each therapist on staff has earned a master's or doctorate degree in a therapeutic field. Many therapists have received additional training and/or certification in specialty areas. State licenses, national certifications, and regular supervision are required for therapists, ensuring quality services.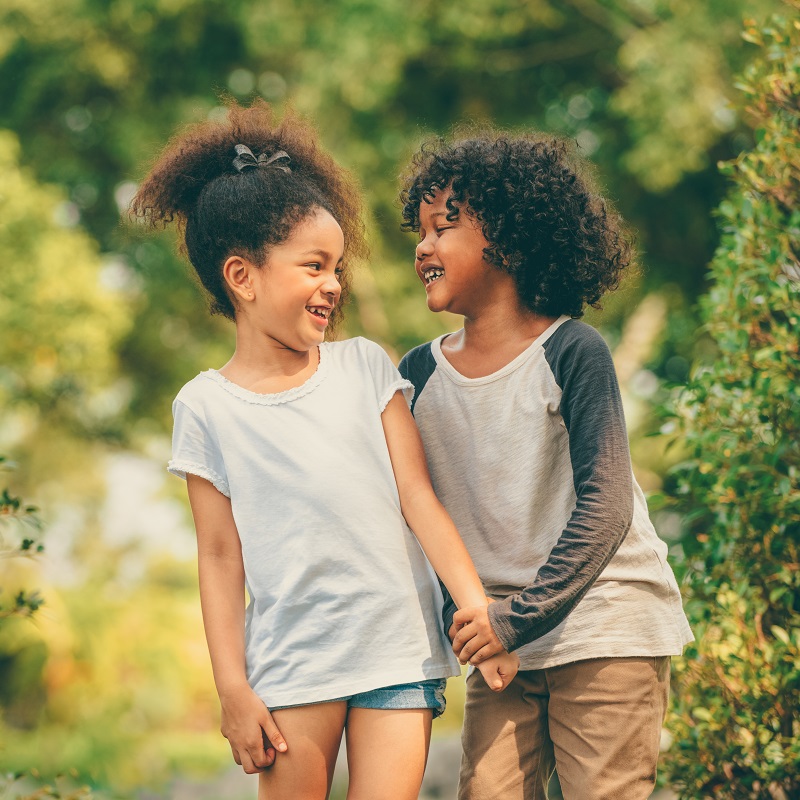 Clients are invited to bring their faith to the counseling process. We see faith and the spiritual life as vital elements in the healing, growth, and change process. Our therapists are respectful of each client's faith journey and encourage the integration of this critical part of life in the therapeutic process.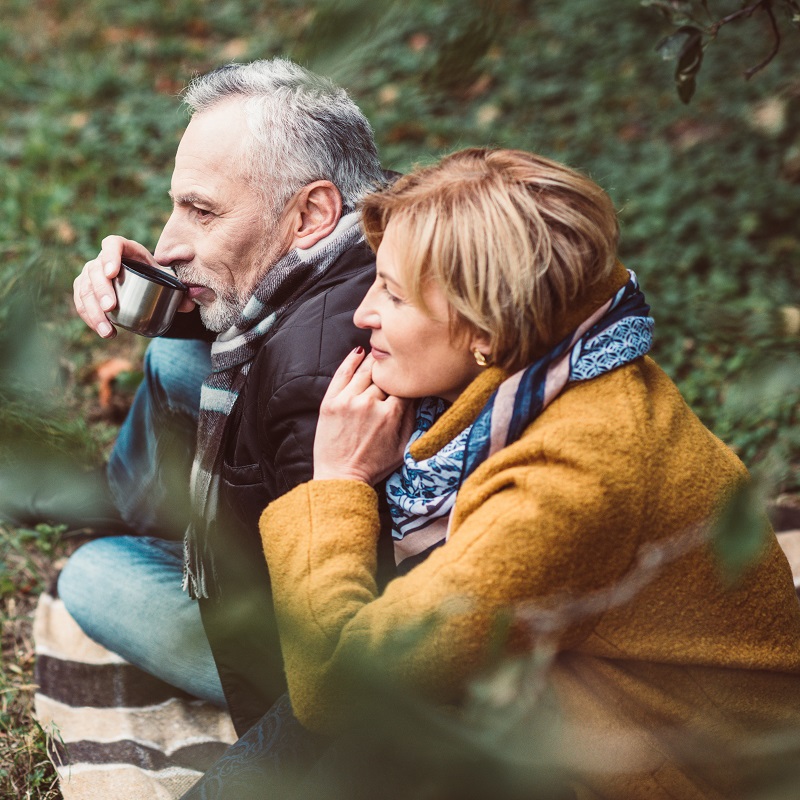 We are a non-profit, faith-based, ministry sponsored through The Church of the Cross in Bluffton, South Carolina, as well as by individuals and organizations. Through this generous support, we are able to provide excellent counseling services at affordable rates.